For our August breakfast we'll prep for the new school year by hearing from teachers from around the area. Our panel of K-8 teachers will share how they use social media to connect to other teachers, students, and professionals as part of their practice. Educators, join us for this SMB Bangor to get ideas on how to connect in your classroom, and business people, find out how you can help support teachers in our area who are working to bring real life experiences to their students, by way of social media.
Read on for more information about the panelists.
If you can't see the ticket form above, visit the event page on Eventbrite.
Specifics
Social Media Breakfast Bangor #36: Teaching with social media
Thursday, August 7, 2014
Breakfast and panel: 7:30 – 9:00 AM
Networking: 9:00 – 9:30 AM
Richard E. Dyke Center for Family Business
(One College Circle, at Husson University)
Panelists
Jenny Stahl (@jennyjr4)
4th grade teacher from Glenburn School, PechaKucha Bangor Presenter 2014
Deb White (@debwhite)
Asa Adams Elementary School and past ACTEM Teacher of the Year and ISTE (International Society for Technology in Education) Kay L Bitter Vision award winner
Heidi Harris (@Heidibobeidi)
Mattanawcook Junior High School, and 2014 PBS Learning Media Digital Innovator
Directions
Take exit 185 (Broadway) on I-95. Turn right onto Broadway and drive a half a mile, then turn left onto Husson Avenue. Take a right at the stop sign. The Center for Family Business will be on your left.
Bacon Explosion Sponsor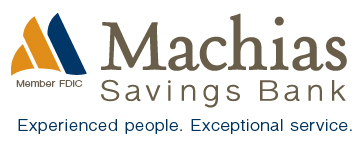 Side Order Sponsors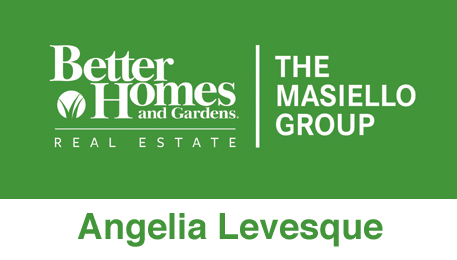 See you for breakfast! And don't forget to use #SMBBGR on Twitter to let other people know and to share your say during the morning. Make sure you follow us on Twitter and Facebook!