Need more blog post ideas? Have you ever stared at your screen, unable to figure out what to write? Are you wondering what type of content will best engage your audience?
Come to our next Social Media Breakfast where Rich Brooks will share 12 types of blog posts that can help you kick blogger's block to the curb and keep your readers coming back for more.
Rich Brooks is founder and president of flyte new media, a web design and marketing firm in Portland, Maine. He is a nationally recognized speaker and expert on social media and digital marketing.
He presents on web marketing topics such as Facebook Marketing, YouTube, blogging, search engine optimization, email marketing, and building websites that sell.
He is currently an Expert Blogger at FastCompany.com and a regular contributor at SocialMediaExaminer.com.
He is a founder of The Agents of Change Digital Marketing Conference, an annual conference on search, social & mobile marketing.
He is the "tech guru" on Maine's NBC affiliates' evening news show, 207, and teaches web marketing and social media courses for entrepreneurs at the University of Southern Maine's Center for Continuing Education.
Can't see the registration form above? Visit our event page on Eventbrite.
Specifics
Social Media Breakfast Bangor #34: 12 types of blog posts to drive traffic
Thursday, June 5, 2014
Breakfast and speaker: 7:30 – 9:00 AM
Networking: 9:00 – 9:30 AM
Richard E. Dyke Center for Family Business
(One College Circle, at Husson University)
Speakers
Rich Brooks (@therichbrooks)
flyte new media
Directions
Take exit 185 (Broadway) on I-95. Turn right onto Broadway and drive a half a mile, then turn left onto Husson Avenue. Take a right at the stop sign. The Center for Family Business will be on your left.
Bacon Explosion Sponsor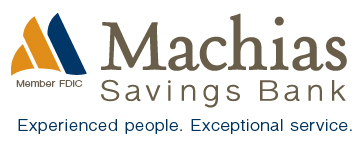 Side Order Sponsors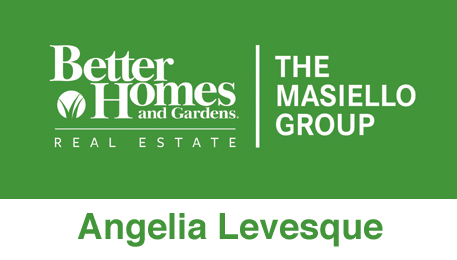 See you for breakfast! And don't forget to use #SMBBGR on Twitter to let other people know and to share your say during the morning. Make sure you follow us on Twitter and Facebook!