The voters have spoken, and now it's time to announce the winners of the 2014 SMBBGR Awards! Will the Duck of Justice prevail over the Bangor Rams and the library's copper dome? Will an Emery win out or will Bangor's favorite beer blogger take the title? We crowned the winner of the Hashtagger, Faceplanking, Instabacon, @, and 0-60 Awards.
Learn more about the people and companies in the running for this year's awards by visiting the nominees page.
Specifics
Social Media Breakfast Bangor #35: The 2014 SMBBGR Awards
Thursday, July 10, 2014
Breakfast and awards: 7:30 – 9:00 AM
Networking: 9:00 – 9:30 AM
Richard E. Dyke Center for Family Business
(One College Circle, at Husson University)
Directions
Take exit 185 (Broadway) on I-95. Turn right onto Broadway and drive a half a mile, then turn left onto Husson Avenue. Take a right at the stop sign. The Center for Family Business will be on your left.
Bacon Explosion Sponsor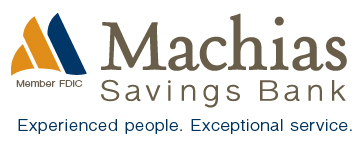 Side Order Sponsors