We sharpened our pencils, charged our laptops, and brought Dan Ryder to Social Media Breakfast Bangor to talk about technology and education.
Whether you're a teacher or not, this SMB was a fun morning of learning how educators (and others) can add technology to their daily routine in ways that make what they do more engaging and entertaining.
Dan Ryder is a 16-year veteran English teacher and improve coach at Mt. Blue Campus in Farmington, Maine. He's also an adjunct instructor at the University of Maine at Farmington and teaches workshops on design thinking, technology integration, and improvisation throughout Maine and beyond. He's the co-founder of Wicked Decent Learning, an education-based podcast and blog, and he's also known to hang with the Teachers Lounge Mafia Improv crowd.
Specifics
Social Media Breakfast Bangor #47: Apples and apples: technology in education
Thursday, August 6, 2015
Breakfast and speaker: 7:30 – 9:00 AM
Networking: 9:00 – 9:30 AM
Richard E. Dyke Center for Family Business
(One College Circle, at Husson University)
Speaker
Dan Ryder
@WickedDecent
Directions
Take exit 185 (Broadway) on I-95. Turn right onto Broadway and drive a half a mile, then turn left onto Husson Avenue. Take a right at the stop sign. The Center for Family Business will be on your left.
Bacon Explosion Sponsor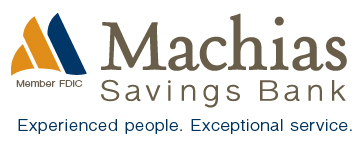 Side Order Sponsor