We all know that being visible in search is a huge part of being successful online. But did you know you can put an extra focus on people who are searching for goods and services locally? Scott Traylor of Sephone Interactive Media joined us at our November breakfast to talk about how to make sure you're seen by people who want to know the best options near them. He also covered how you can keep control of your business's presence on the web with a practice known as digital presence management. How can you ensure your official business listing comes out on top of any duplicates or review sites?
Scott Traylor is a founding partner of Sephone Interactive Media and provides search consulting services to clients both large and small. He is also is an Instructor of WebMedia at the New England School of Communications at Husson University where he has been teaching a course in Search Engine Marketing for many years being one of the first to offer such a course by an accredited higher education institution in the State of Maine.
Specifics
Social Media Breakfast Bangor #50: Taking charge of local search
Thursday, November 5, 2015
Breakfast and speaker: 7:30 – 9:00 AM
Networking: 9:00 – 9:30 AM
Richard E. Dyke Center for Family Business
(One College Circle, at Husson University)
Speaker
Scott Traylor
Sephone Interactive Media
Directions
Take exit 185 (Broadway) on I-95. Turn right onto Broadway and drive a half a mile, then turn left onto Husson Avenue. Take a right at the stop sign. The Center for Family Business will be on your left.
Bacon Explosion Sponsor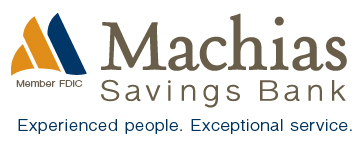 Side Order Sponsor